Sumaya Institute of Technology is the best IT training institute in Bangladesh. Sumaya Institute of Technology was established back in 1989 and become a very renowned training institute in Bangladesh in a very short time. We provide different kinds of training to prepare skilled man force for our nation.
We started our journey providing face-to-face traditional training but now we are also involved in virtual training. As the times are changing and the demand of people are also changing that is why we have introduced virtual training. Virtual training enables people to take training and increase their skills not only from home but also worldwide. Since the start of our journey in training, we have trained thousands of people who are working in different platforms and companies.
Sumaya Institute of Technology operates with some skilled and professional team members who have plenty of experienced in freelancing industry. We always ask our students to follow our formula, strategy and instruction so that they can achieve success in their career.
From Sumaya Institute of Technology, we believe base is really important for any training. That is why we start our training from the very beginning level to the advanced level. We prepare all our course material in such way that can cover every aspect which is necessary for a successful freelancing career.
Our goal is to provide a platform for our students where they can learn and grow. We nurture all the young people who come here seeking help. We help them provide theoretical knowledge along with practical knowledge so that they can explore the national and international markets. Our culture is important to us and our team of experts drives our culture.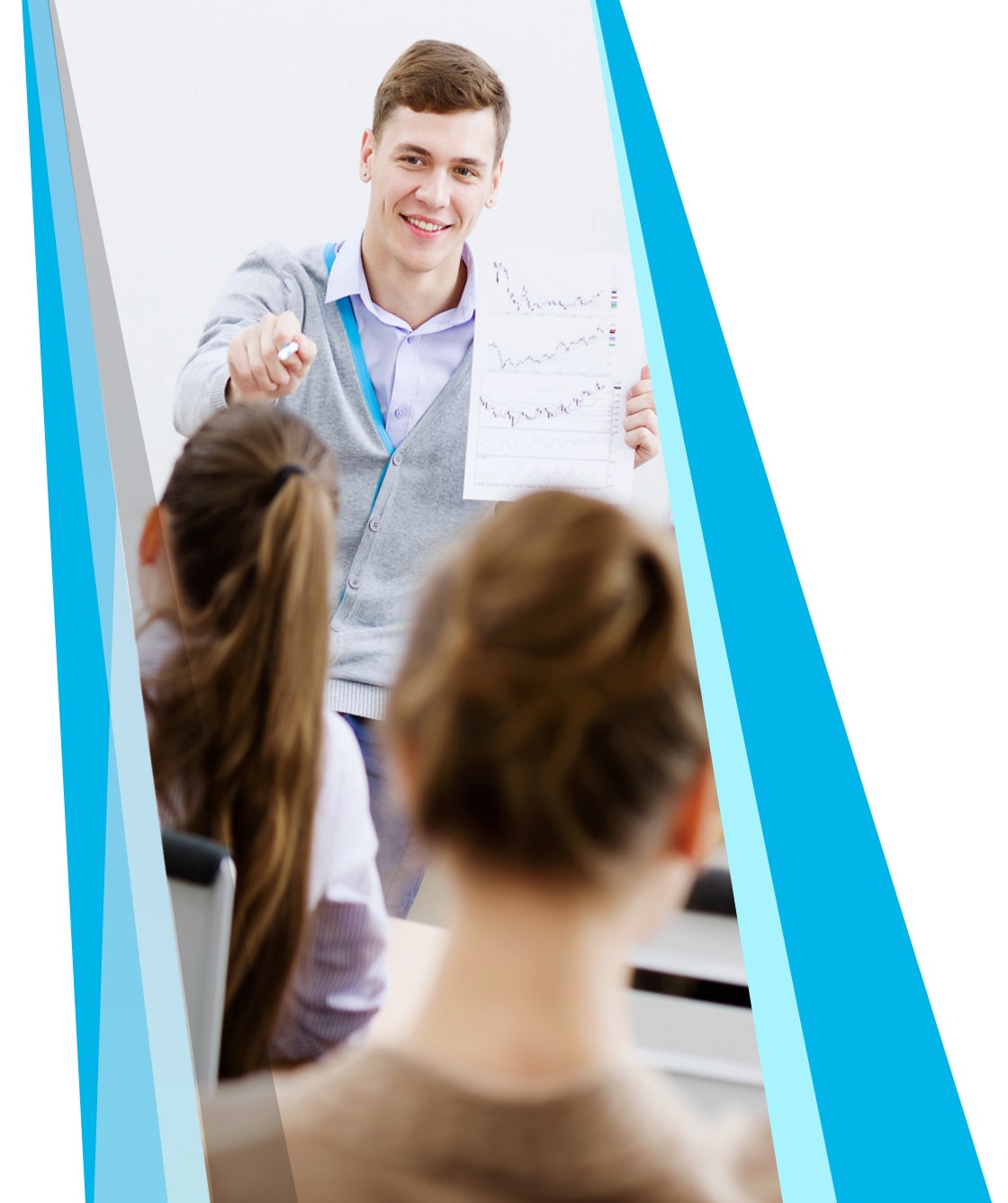 ADMISSION OPEN!

info@sittechnology.com/+880-1717135223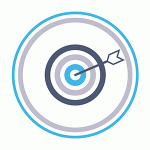 OUR MISSION
The mission of SITTECHNOLOGY is to create skilled man force for establishing Digital Bangladesh.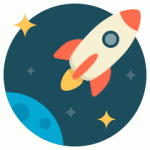 OUR VISION
To provide excellent learning environment for students to learn, grow and transform through quality education and training.